Celestia Performing Arts Association, Inc.
Celestia Performing Arts Association, Inc.
P.O. Box 1884
Horsham, PA 19044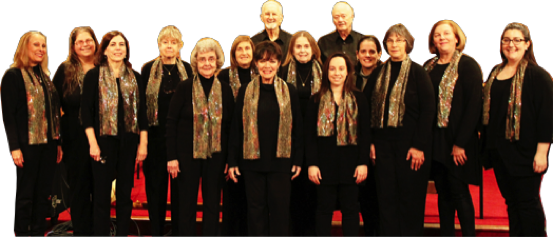 Upcoming Events & Concerts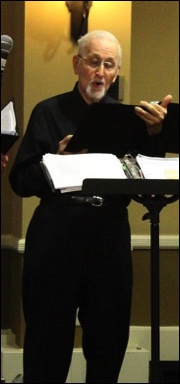 Horsham
Maple Glen Triangle
Willow Grove
Hatboro
Ambler
Phila
Hatboro/Horsham HS
WG Navel Air Station
Doylestown
Williamson's Restaurant - WG
Simmons Elementary
College Settlement
Willow Grove Bank
Horsham Tnsp Bldg
Chestnut St - Phila
College Settlement
Talamore Country Club
HHHS
Simmons Elementary
Stenton Ave, Chestnut Hill
Horsham Gazebo-Kohler
Pennlyn Woods
Horsham Library
St. Luke's Glenside
Village Players
Assumption BVM
Ann's Choice
Wrightstown, PA
Simmons Elementary
Lukens Park
St Cyril's Church
William Penn Inn
Commonwealth Golf Club
Phila First Church of the Brethren
Horsham Firehouse
Wesley Residence
Brandywine/Dresher Estates
Horsham Days Inn
Gwynedd Valley
Pine Run Doylestown
Trinity Episcopal Church
St Joe's Huntingdon Valley
Gwynedd Estates
St Peter's Church, Lafayette Hill
Ft Washington Estates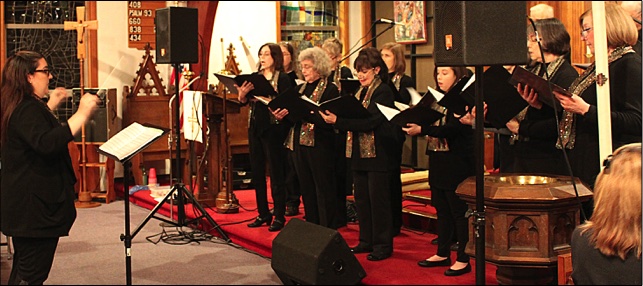 © 2000 - 2022 Celestia Performing Arts Association, Inc. All Rights Reserved.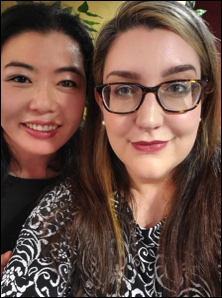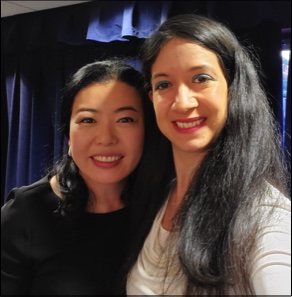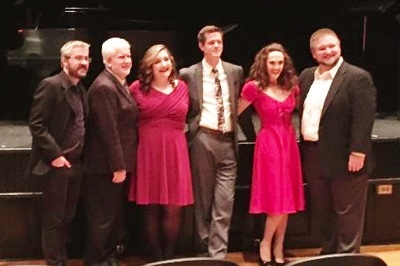 Meghan, our Artistic Director and Mezzo Soprano, with fellow performers post performance  of "Tales of (Jacques) Offenbach" Helen Corning Warden Theater at AVA, Philadelphia, March 2019 
Thanks to everyone who came out and supported our past events. We hope to see you at our upcoming events as well and we hope enjoy them as much as
we enjoy performing them.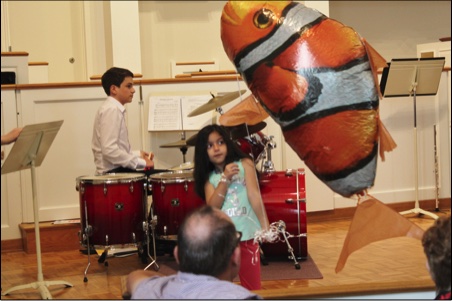 Due to the Covid Virus, our members were all vaccinated and "masked" for their
2021 Holiday Concerts.
Spring Concerts 2022
"Travel the U.S. in Song"
Thursday, May 19 - 7:00 pm
  Wissahickon Public Library
650 Skippack Pike, Blue Bell
       (To be confirmed)  
Thursday, June 2 - 7:00 pm
   Ft. Washington Estates
735 Susquehanna Rd, Ft. Washington
        (Private Concert)  
Saturday, June 4 - 3:00 pm
  Supplee Presbyterian Church
855 E. Welsh Rd, Maple Glen
        (Open to the Public - Invite Family and friends, etc.)  
Sunday, June 12 - 3:00 pm
St. Joseph's Manor
1616 Huntingdon Pike, Meadowbrook
        (Private Concert)