Celestia Performing Arts Association, Inc.
Celestia Performing Arts Association, Inc.
P.O. Box 1884
Horsham, PA 19044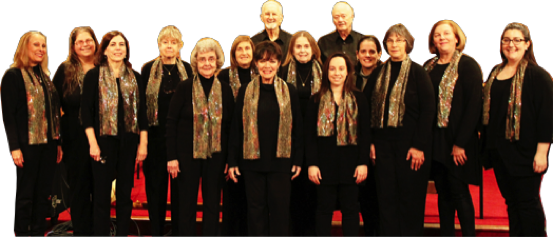 Mission Statement
Our mission is to provide the community with an opportunity to sing and play music while growing as a group and to provide inidividual development by giving back to the community through our public and outreach performances.
Values
Celestia Performing Arts Association is grounded in the following principles:
1. Nurture - A characteristic element promoting the development of artistic expression in others and personal development is innate in all our members.
2. Community - A sense of belonging and a feeling of homecoming is our commitment to camaraderie, acceptance, and service to the community.
3. Professionalism - A quality consistently evident in our style of entertainment and our service to the community.
4. Education - - A wholesome foundation of mentoring and instruction ensuring personal growth, achievement, and constant improvement.
5. Respect - Our ethical responsibility and quality entertainment maintains respect both within our organization and in the community.
6. Creativity - A forum for self-expression in many arenas of art: performing, visual, and written
History
Celestia Performing Arts Association, Inc., a non-profit organization, was formed by Karen Ann Fitzpatrick and Mimi Drummond in October 2000. The two joined together to make a dream come true, not only for themselves, but also for the communities in which they live. They envisioned a Community that embraced the living arts where residents could come and entertain themselves or enjoy live music of all types performed in support of our neighbors.
Vision
Celestia's vision is one of great magnitude. Just like our logo set against the starlit sky, our future is bright. We want to spread the goal of singing and music-making to our local communities.
Celestia will be recognized throughout Southeastern Pennsylvania as a leader in its endeavors to provide community-based, wholesome, musical entertainment. We encourage you to "gaze" at the Celestia vision. Become a star.
Come sing with Celestia and watch this vision become a reality in our communities!

Celestia was honored in 2017 by the Horsham Town Council for their service to the community. Accepting on behalf of Celestia was Mr. Alex Ramirez and Carol Bonnet.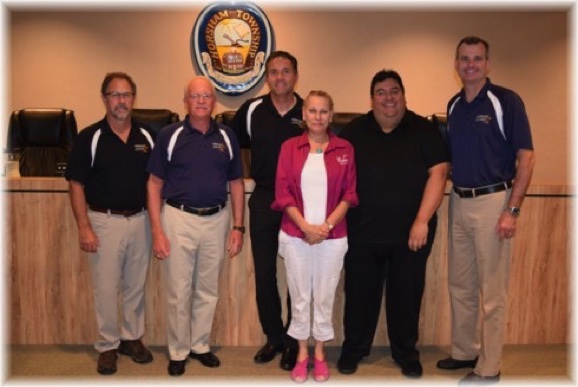 We do not share or sell names from our mailing list